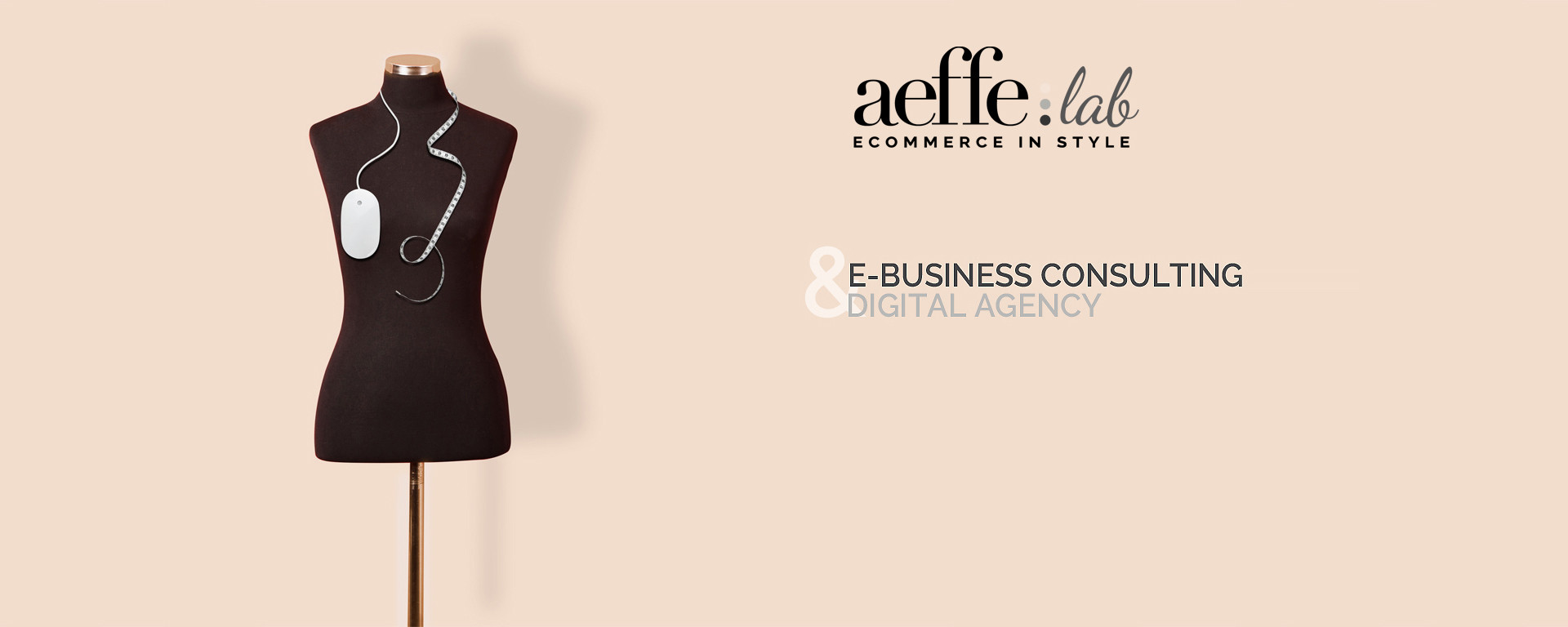 13 Nov

AEFFE Lab launches its new website

A glamourous new image for the digital agency specialized in fashion e-commerce and retail.

AeffeLab, market leader digital agency specialized in fashion and retail, has just launched its new website: being one of the top fashion brands' favourite companies, AeffeLab has opted for a  makeover, in order to achieve a fresh, competitive image for the creation of a website combining glamour and cutting-edge technology.

Pioneer in digital marketing, AeffeLab is the brainchild of Angela Boggian, Fabio Genovese and Antonella Fontebasso: with a team of highly experienced professionals in digital and retail, the agency stands for its innovative approach to the e-commerce world, aiming to provide the customer with highly competitive and customized solutions. A brand new approach to fashion e-commerce and digital marketing, characterized by products combining a glamour image and maximum usability.

Being young, determined, animated by spirit of initiative, leadership skills and, last but not least, a great passion for the digital world, the members of the team have many years of experience in famous companies such as the Sixty Group. Specialized in the creation, management and design of e-commerce websites, AeffeLab boasts an international clientele with offices in many Italian cities as well as abroad: the headquarters are located in Milan, Chieti, Padua and London. AeffeLab has collaborated with many top brands, such as Rodrigo, 7camicie and J.E.M, just to mention a few.

The company is distinguished by its omnichannel customized approach: thanks to its philosophy company, which aims to develop a partnership with the customer, trying to turn his dreams into reality and leading him into his digital transformation, AeffeLab is one of the most trustworthy digital marketing agencies.
The new AeffeLab website reflects the company's exclusive and original approach to the digital world: the website has a captivating design, full of references to the fashion world, and a sophisticated image. A unique experience in e-commerce, designed for those who love to face new challenges aiming to perfection.